The Academic Headstart They Need
Hands-On Lessons
Intertwine Learning & Play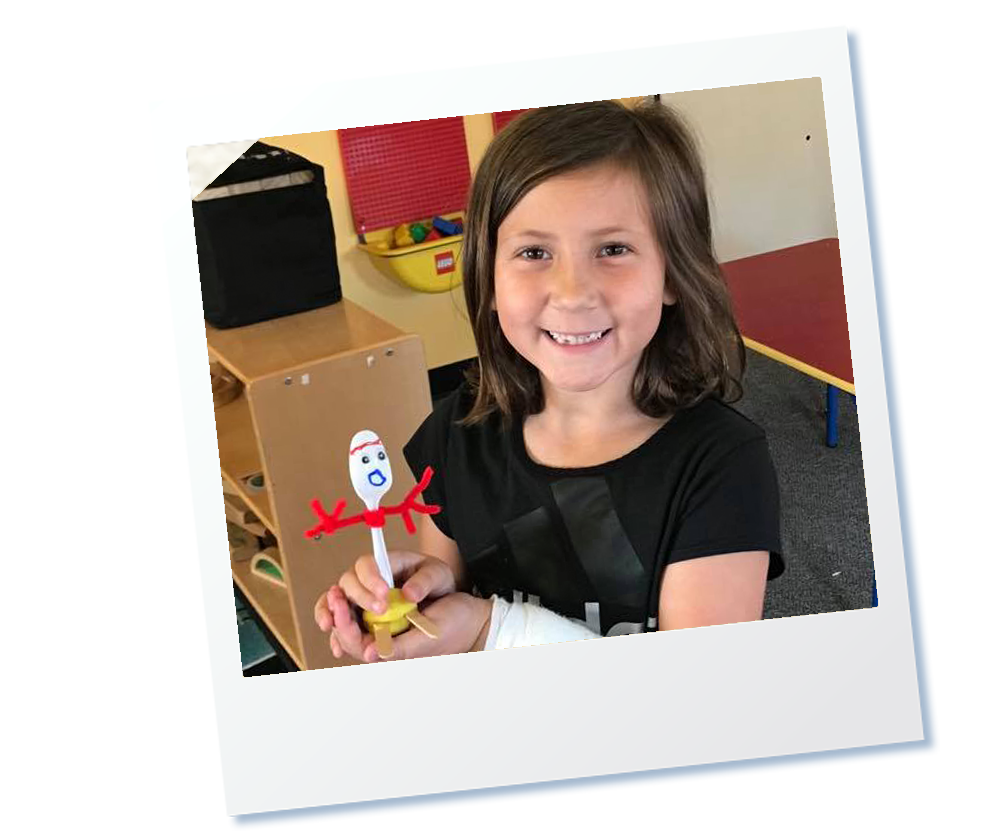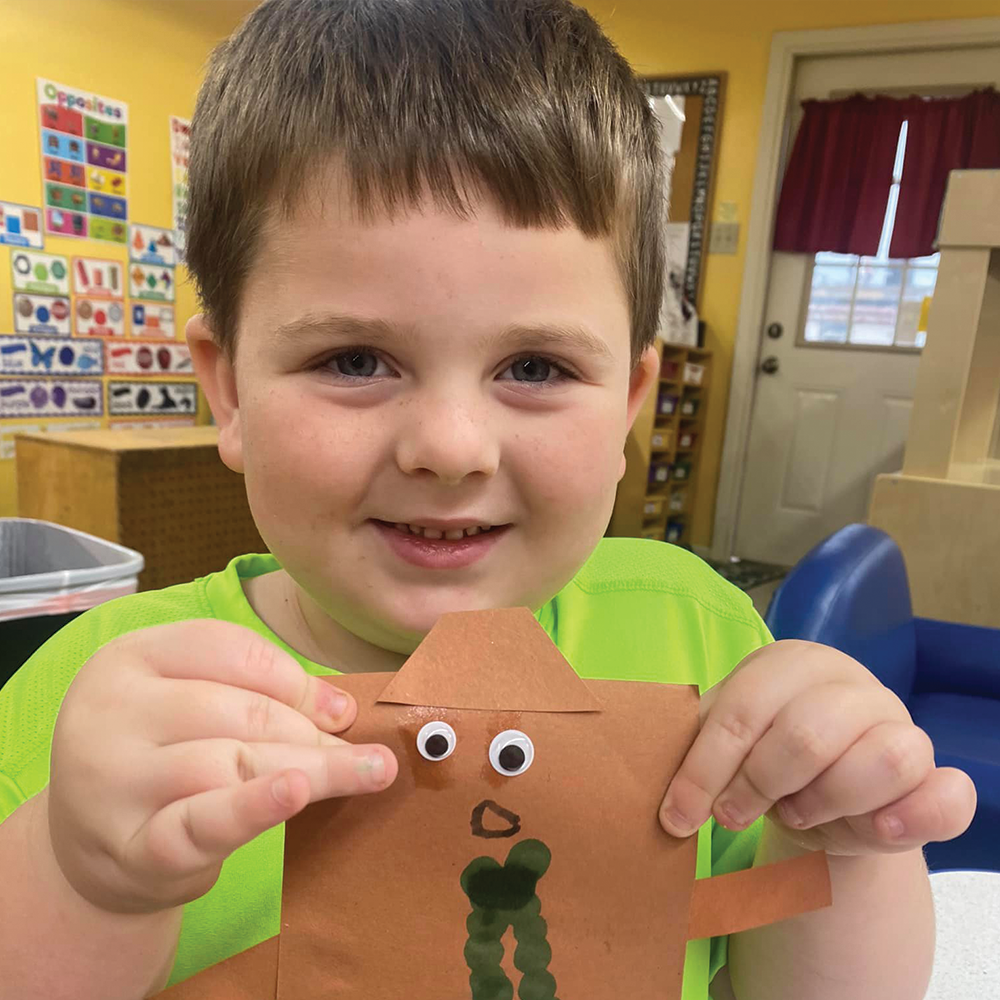 Research-Backed Curricula That Accelerates Their Development
Teachers bring The Frog Street© Curriculum to life in your child's classroom every day. Including lessons based on early-brain research and developmental success, your child dives into play-based activities that solidify the academic foundation they need to excel in their next steps.
Their Daily Learnings Include:
Teachers nurture this key stage of development and optimize vital opportunities for growth by:
Providing individualized and age-specific learning plans that meet your child's pace and skills
Early language development through colorful picture books, stories, and cards
Social-emotional support so your baby develops trust, masters impulse control, and forms healthy attachments
Your child's focus at this stage involves elevating the joy of their childhood and nurturing their fire for curiosity and exploration through:
Becoming immersed in a language-rich environment with books, stories, songs, poems, and chants develops early language skills. 
Exciting physical challenges, action songs, and games build coordination, balance, and muscle strength.
Engaging activities that support cognitive development and problem solving for lifelong learning and success.
This stage meets the diverse needs of your child to ensure they are confident for future schooling.
Hands-on exploration through science, tech, engineering, art, and math let them take the lead in their learning
Flashcards, card sets, and photos help build foundational early reading and writing skills
Problem-solving activities teach them how to think critically, empathize, and work with others all on their own
Social-Emotional Learning Equips Your Child For Life
Teachers use redirection to help your child navigate stressful situations and negative emotions in a healthy way. They develop the social-emotional skills that ready them for the real world, allow them to connect with anyone, and resolve conflicts independently.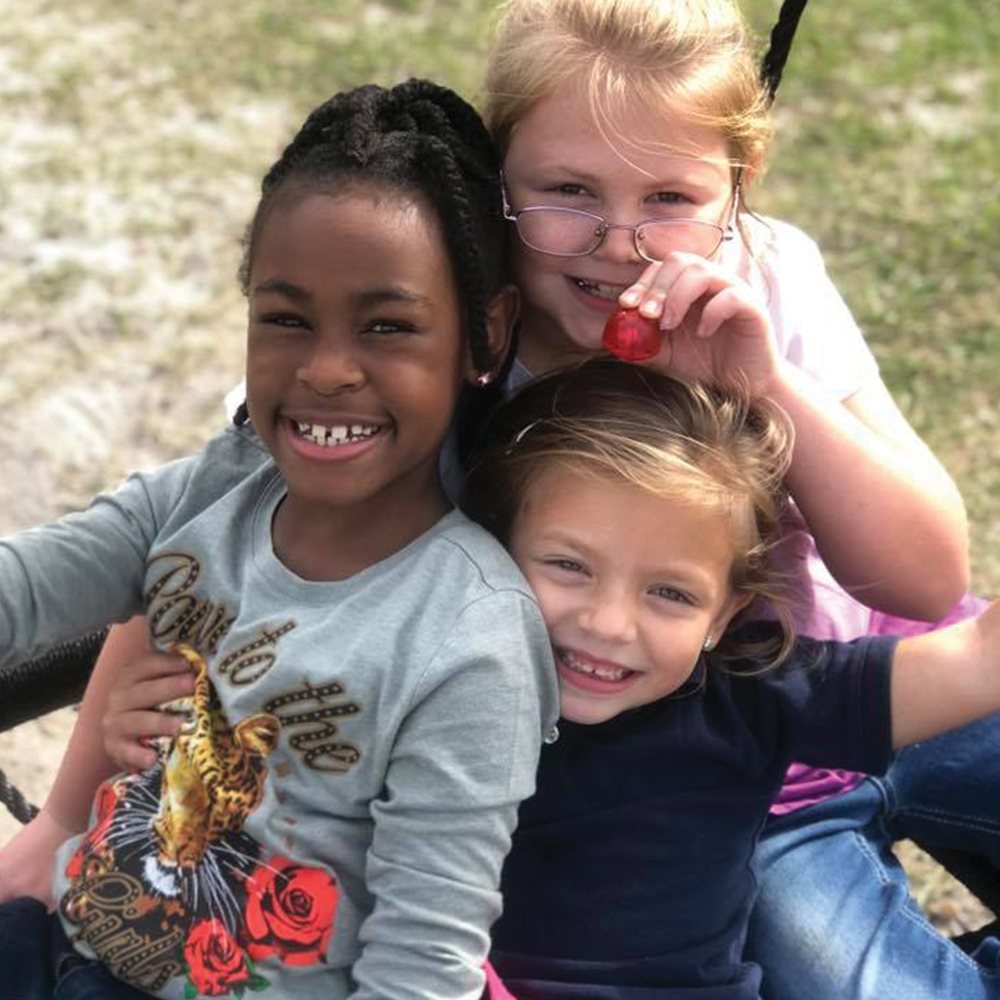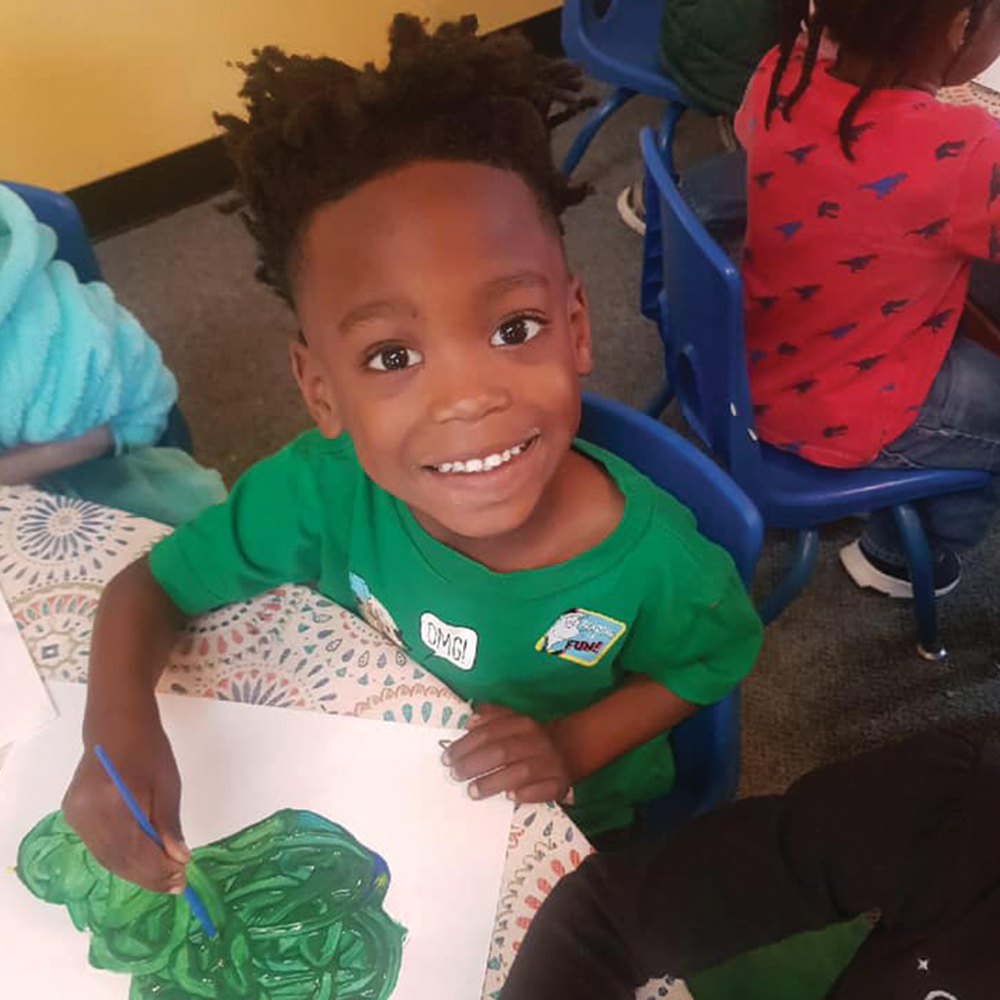 Interests Blast Off With Exciting STEAM Activities
Hands-on, play-based science, technology, engineering, art, and math (STEAM) activities help your little one diversify their skills and discover new interests every day. Watch them excel in kindergarten thanks to the foundational knowledge they develop early on.
Tenured Teachers Help Your Child Reach Every Milestone
Teachers boast 5+ years of tenure, and lead teachers hold The Child Development Associate (CDA) Credential™ to give your child an exceptional educational experience. They expertly guide them through their journey, so they hit every cognitive, physical, and social milestone.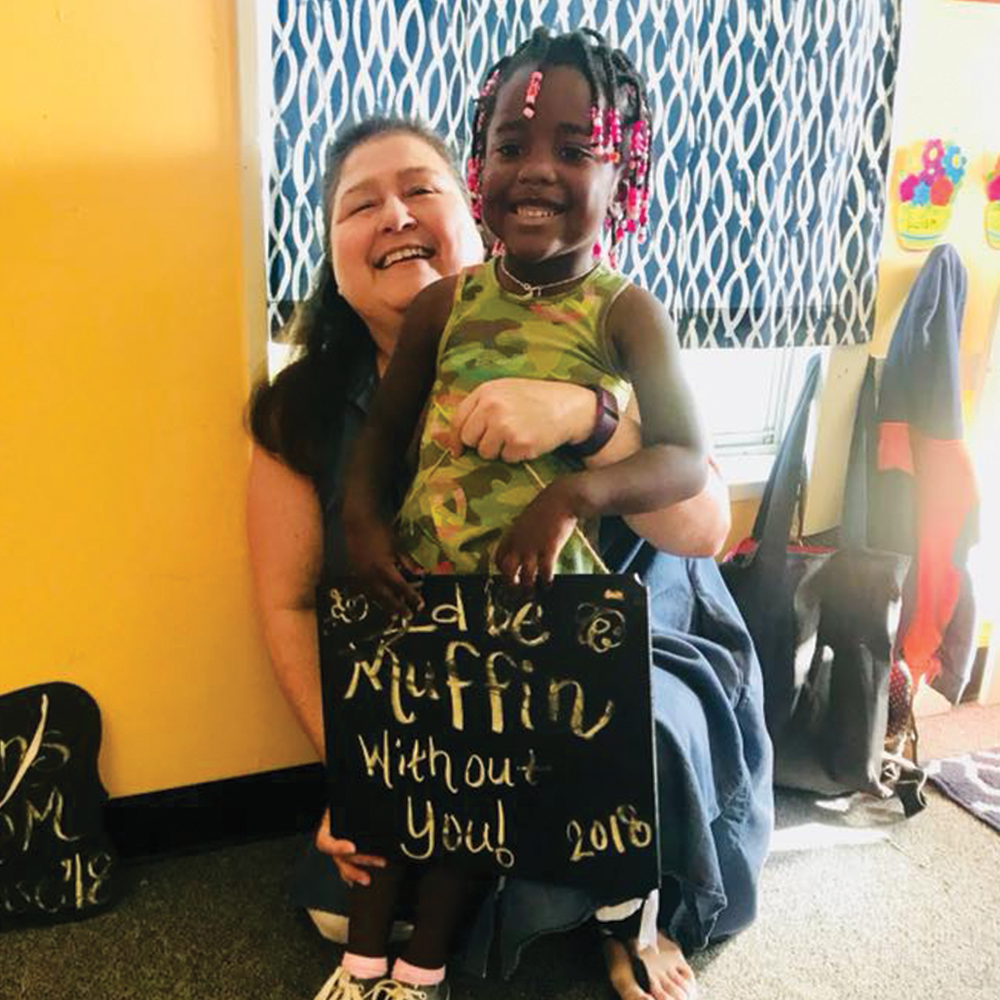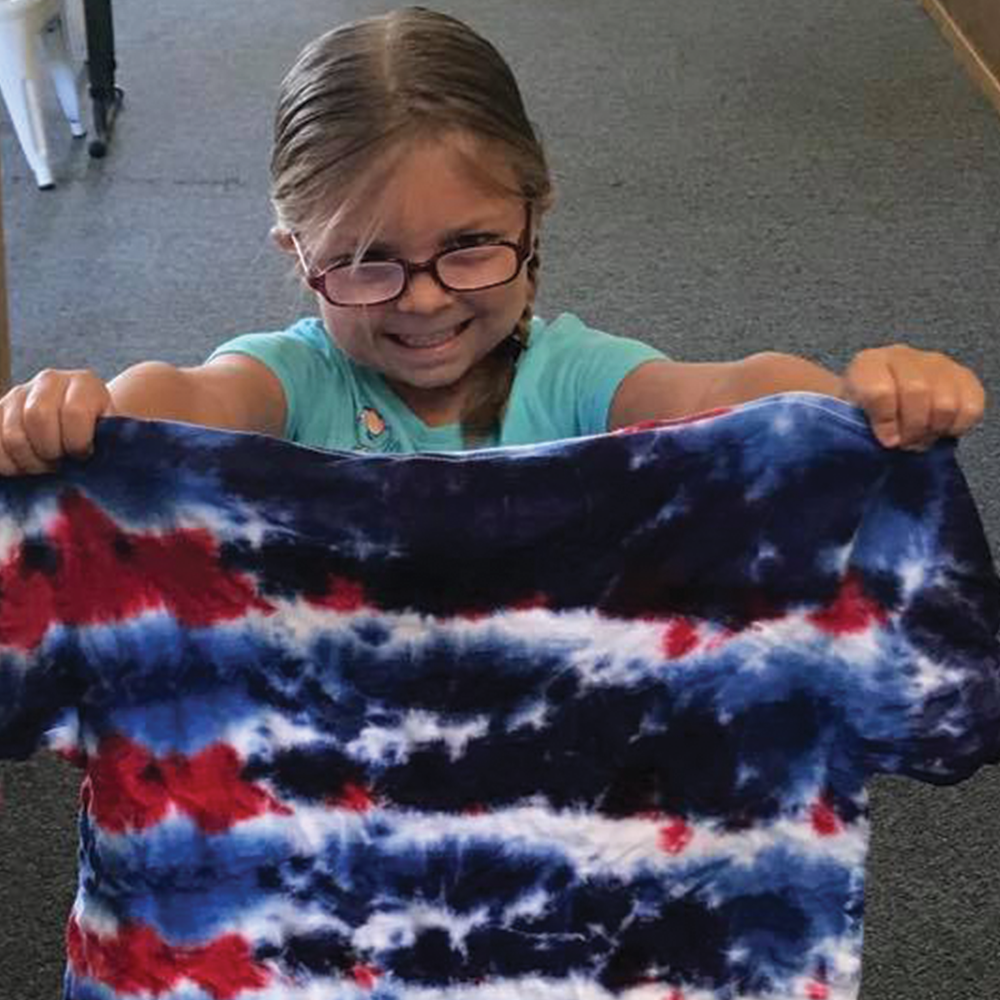 Practical Skills That Foster Their Early Independence
They learn practical skills like tidying up, hanging up belongings, and zipping jackets, giving them self-confidence and building independence. Watch them easily pilot their day filled with "all by myselfs" and their pride that comes along with it.
Music & Art Activities Enrich Their Creativity, Soul, & Mind
Teachers emphasize music and songs to help foster their brain and language development. Hands-on art activities allow them to get lost in their creativity, freedom of expression, and get messy with every color, paint, and crayon around them.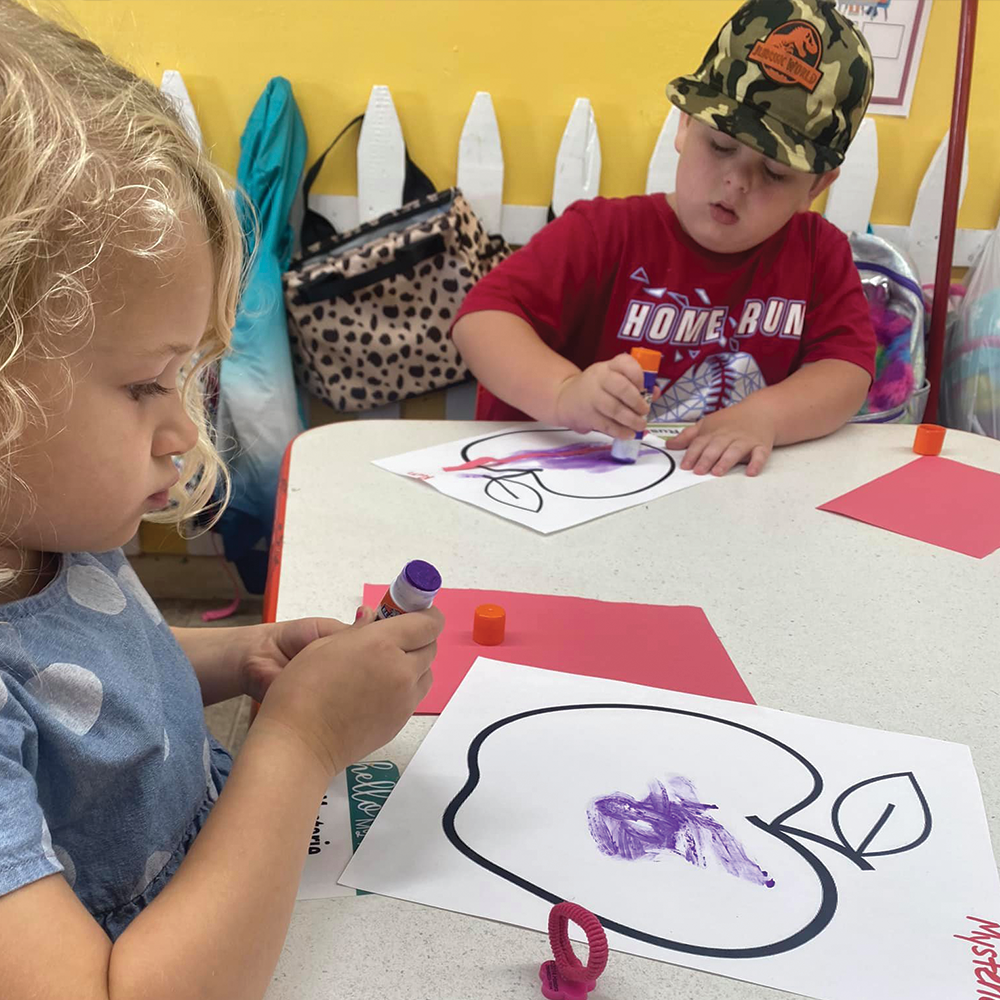 Come Join The
"Cub House"
& Give Your
Child An Exceptional Early Education