Discovery, Growth, & Laughs
Happen All In A Day's Play!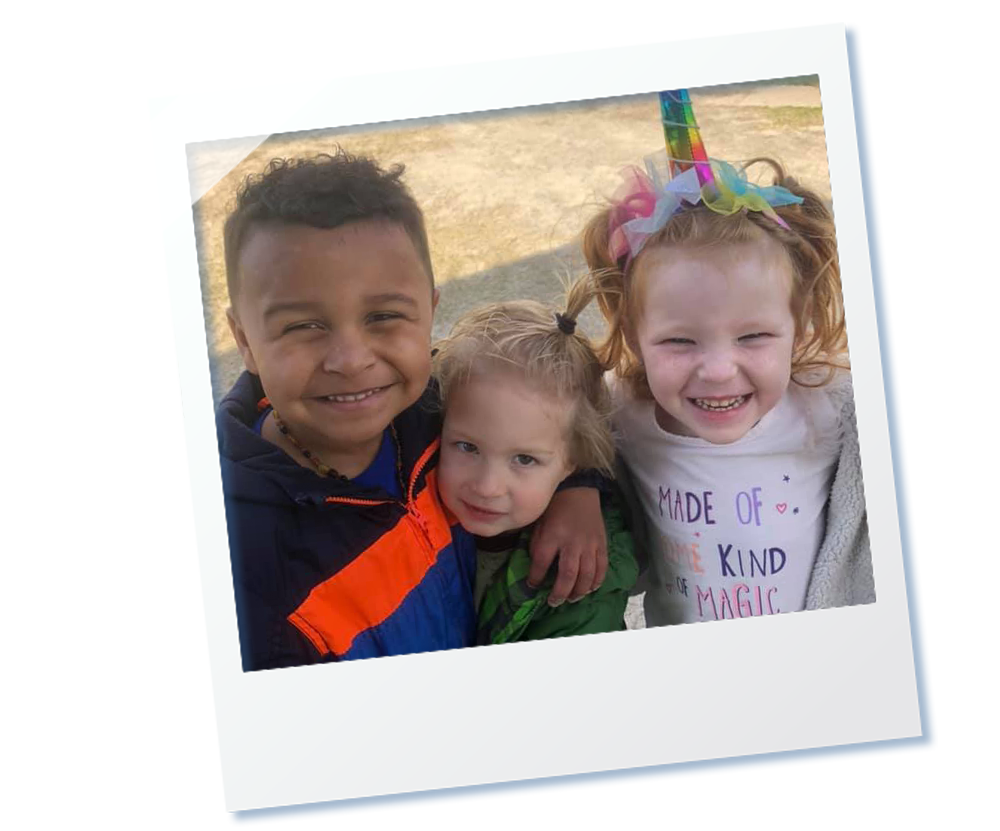 Preschool & Child Care Center Serving Monroe, LA
Just Off Old Bastrop Rd. & Beasley Street For Quick Commutes!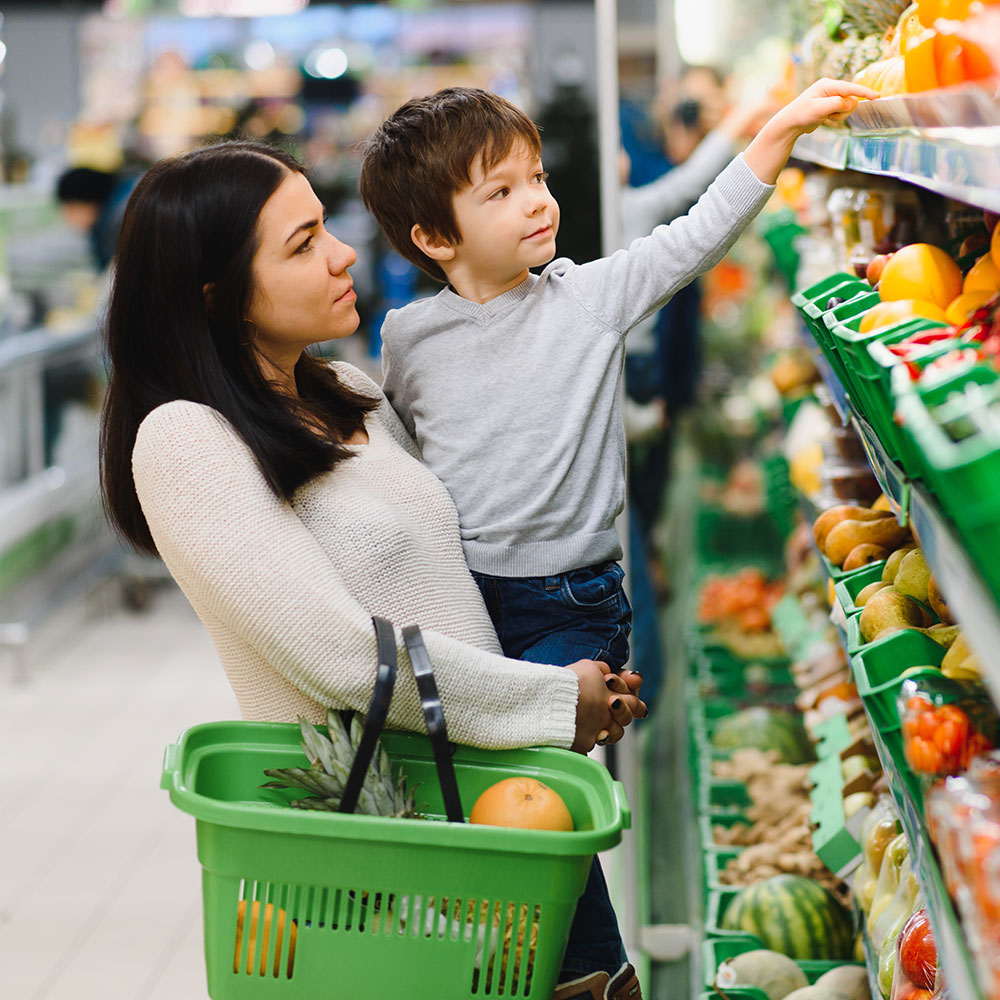 Convenience Around The Corner For Easy "To-Dos"
Enjoy a dollar store, Western Union, Bank, and a flea market just around the corner. Skip the hustle and bustle of daily errands and easily check off your to-do list items as you drop off and pick up your child.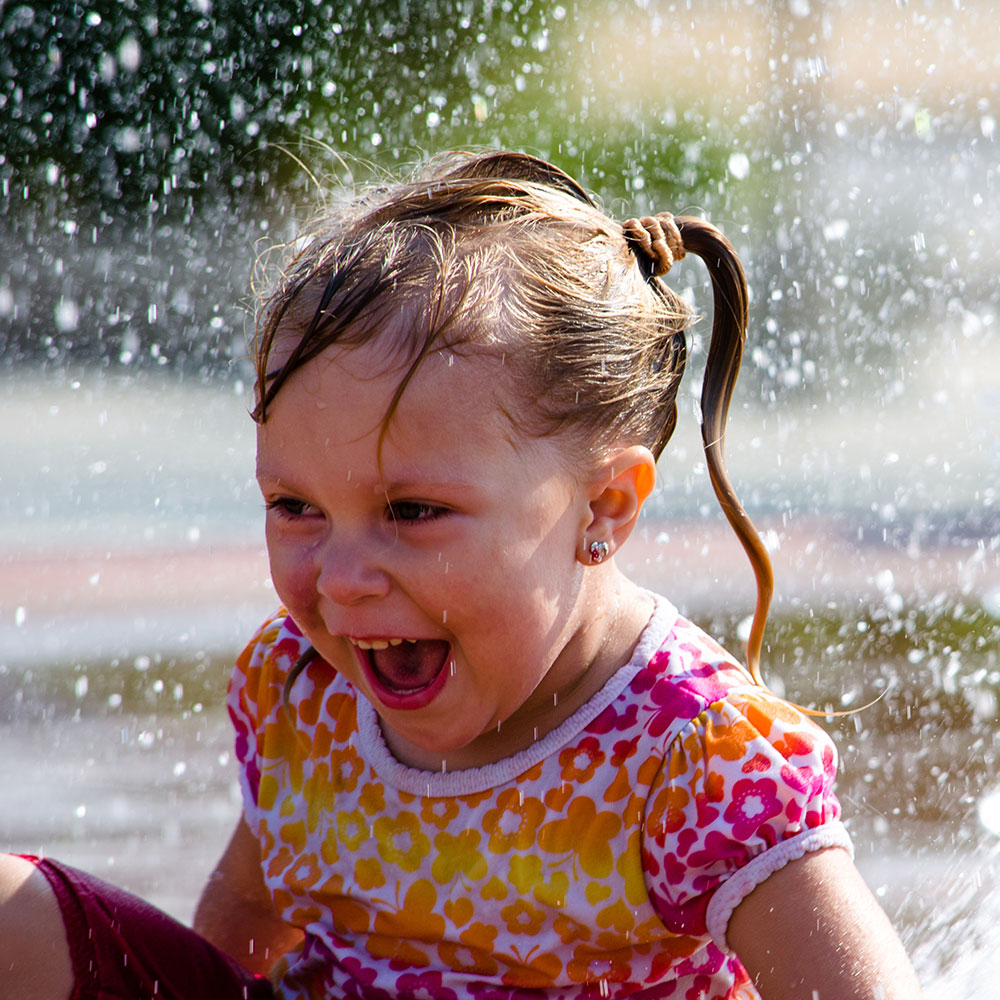 An All-New Splash Pad For Endless Summertime Fun
Imagine your little one splashing, jumping, and giggling away with their friends during their outdoor summertime adventures. An all-new splash pad kickstarts endless fun as they cool off in refreshing water daily.
Private Parking Means Seamless Pick-Up & Drop-Off
Convenient, onsite parking makes drop-offs and pick-ups seamless and convenient. Take extra time for hugs in the morning, stay to chat with teachers, or meet like-minded parents in the evening without feeling rushed to get back to your car.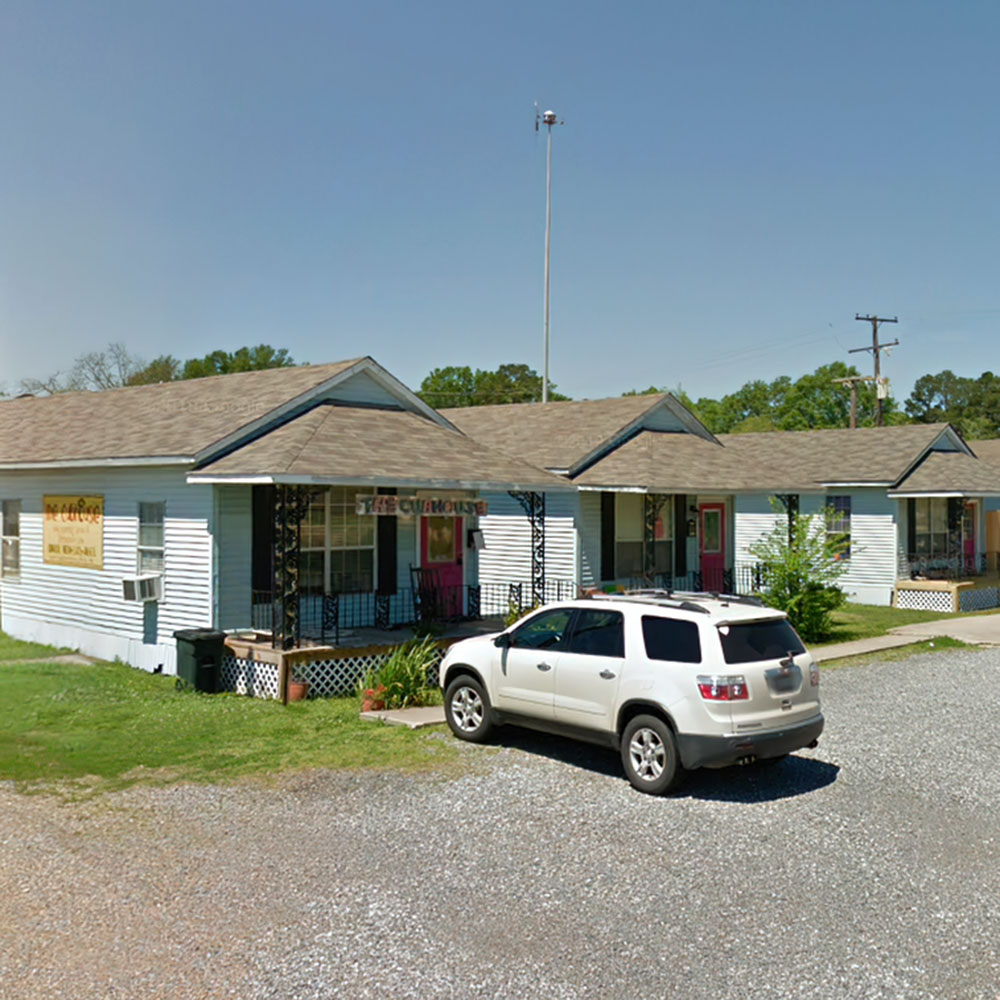 Heartwarming Classrooms Promote Easy & Comfortable Daily Learning
Heartwarming, tidy, and calming classrooms welcome your tot with open arms, so they feel safe and comfortable learning. Each classroom also includes dedicated learning spaces, so your child dives in deep on their interests and doubles down on their knowledge.
Outdoor Play Builds Muscles, Motor Skills, & Memories
Your child loves having time on the playground to run, climb, and explore the sunshine and fresh air. They calm their mind, connect with nature, and develop responsibility as they plant and tend to an onsite garden.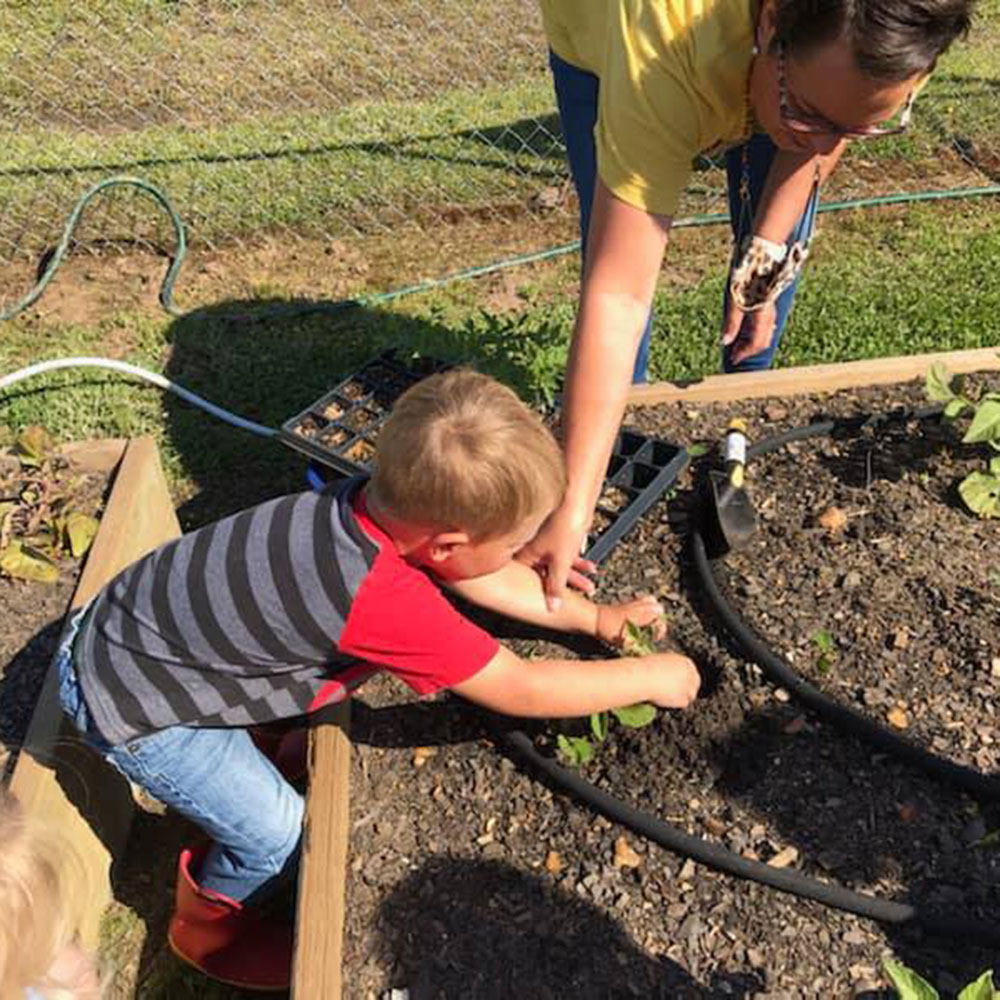 Attention Mamas! We Are Breastfeeding-Friendly & Offer A Cozy Spot For You To Connect With Your Little!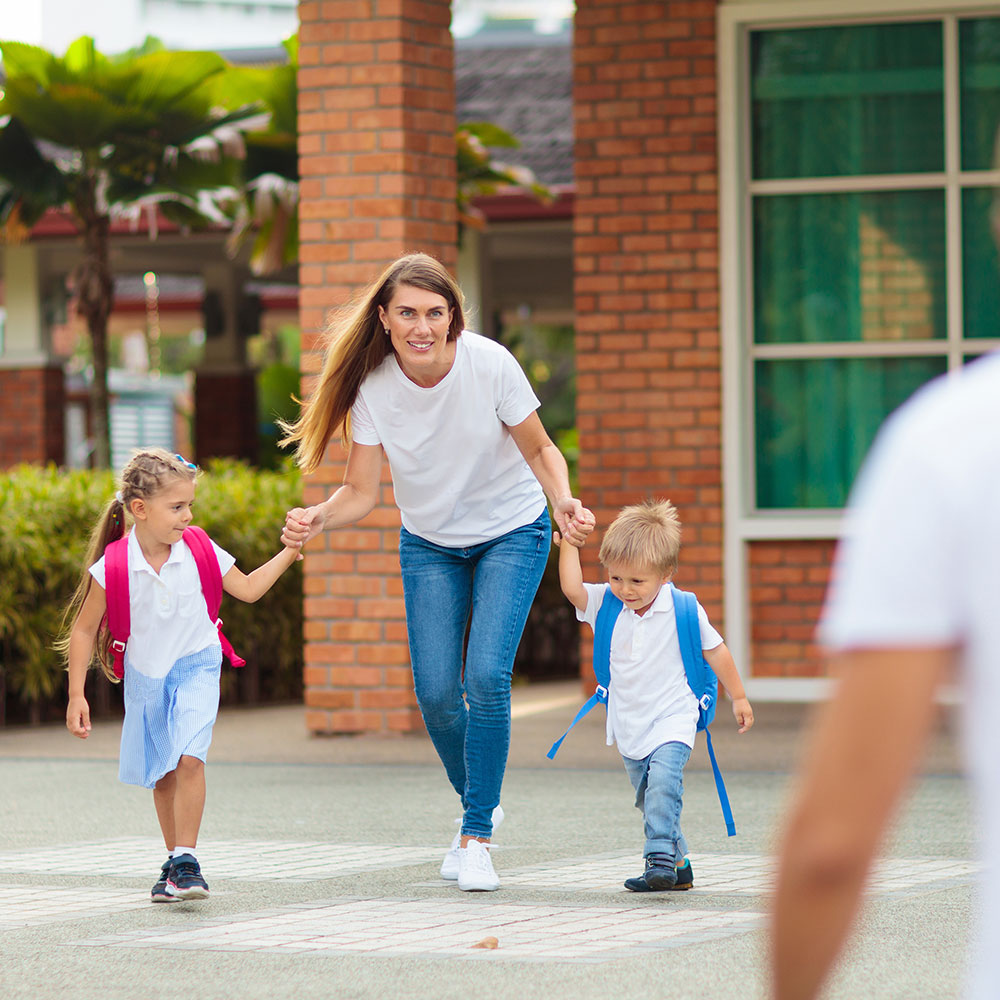 Convenient Pick-Up & Drop-Off Services For Nearby Schools
Free and convenient transportation services pick up and drop off your child, so you worry about one less thing. During Holiday Camp or Before and After Care, your child always has a seat and ride to where the fun begins!
Waiting Area & Coffee Bar Create A Cozy Experience
Enjoy a dedicated parent waiting area allowing you to speak with teachers and welcome or see off your little one. An onsite coffee bar also gives your morning an energizing start as you mingle within the community.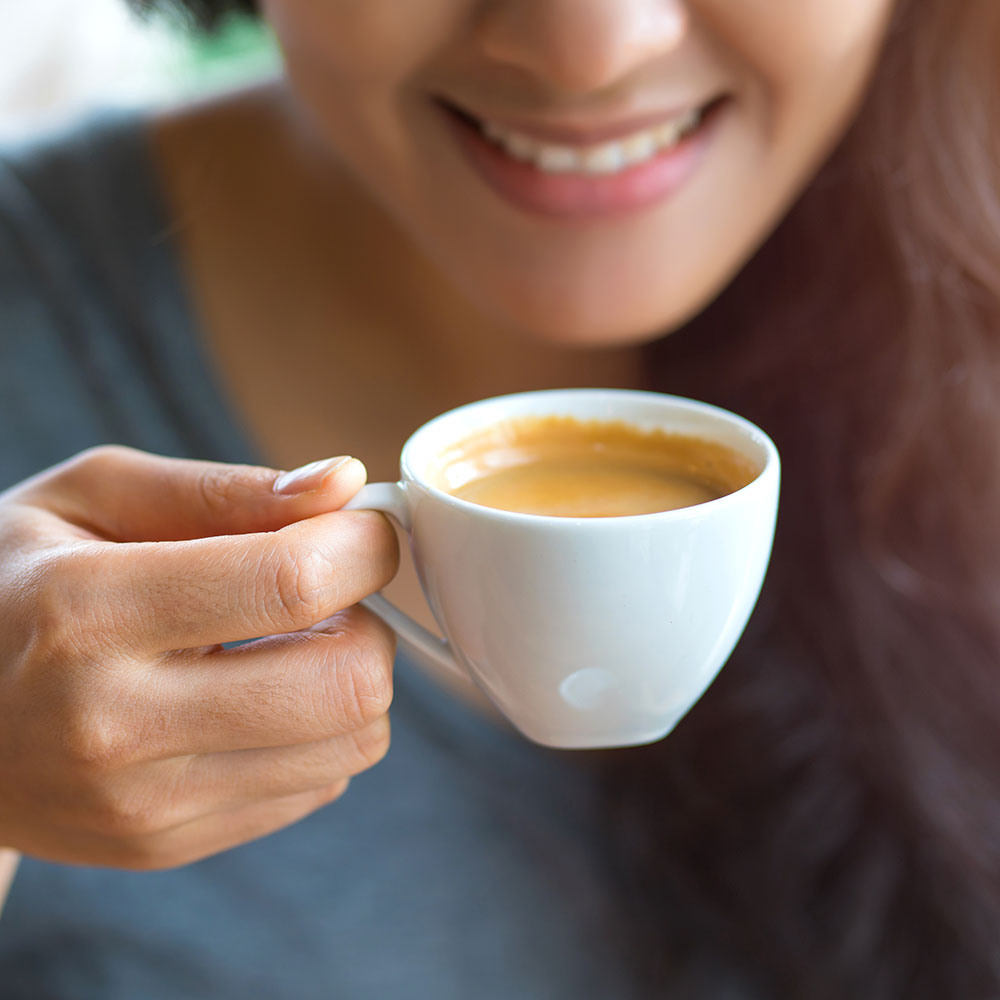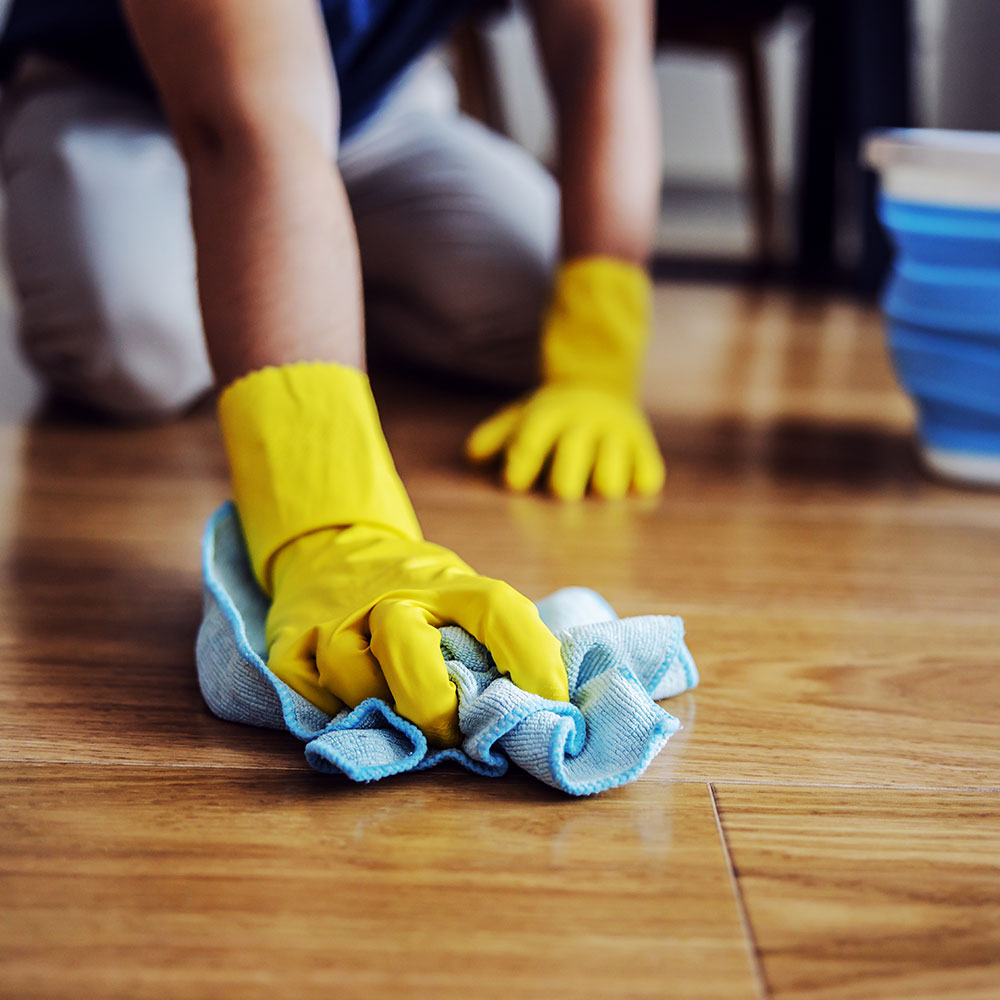 Daily Sanitization & Air Purifiers For Good Health
Spotless surfaces and clean spaces fill your child's learning environment, so they feel safe to learn and play every day. Air purifiers also remove any harmful microbes from classrooms, so your little one stays healthy and happy.
Come Join The
"Cub House"
& Give Your
Child An Exceptional Early Education