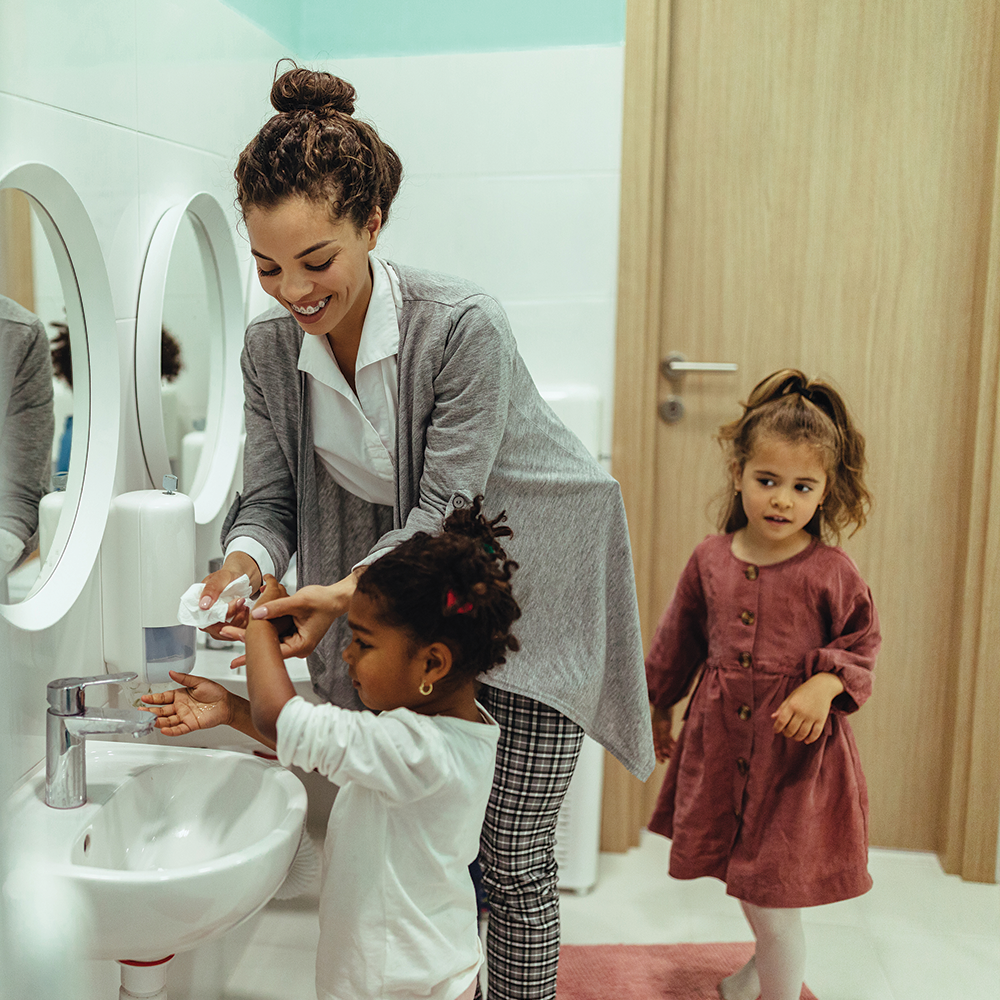 Frequent Handwashing Rinses Harmful Germs Down The Drain
Teachers promote frequent handwashing for your little one to ensure their hands remain germ and microbe-free. They maintain proper hygiene by using anti-microbial soap, hand sanitizer, and disposable paper towels during transitions, after the potty, and before mealtimes.
Daily Temperature Checks That Keep Viruses Out
Each parent, staff, and child undergo routine temperature checks before entering the building every morning. Any person that shows signs or symptoms of COVID-19 leaves the premises to maintain everyone's top health and safety.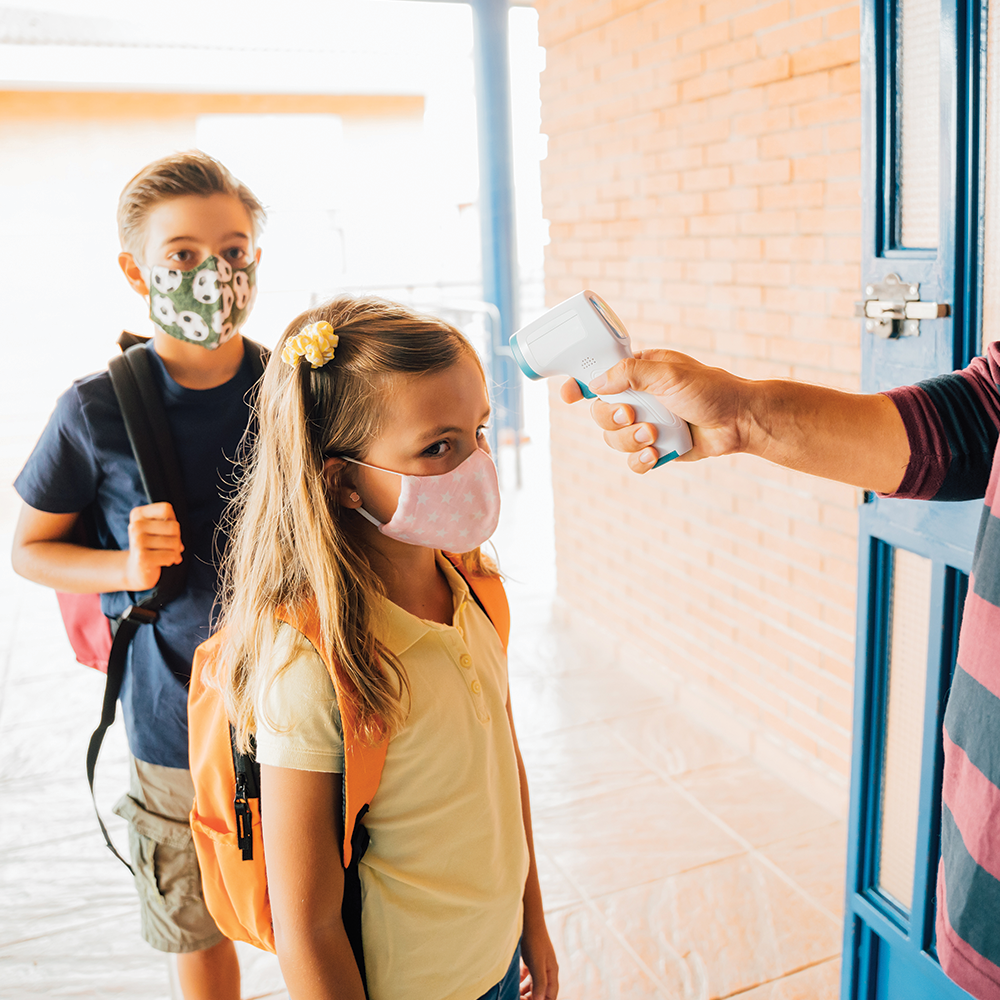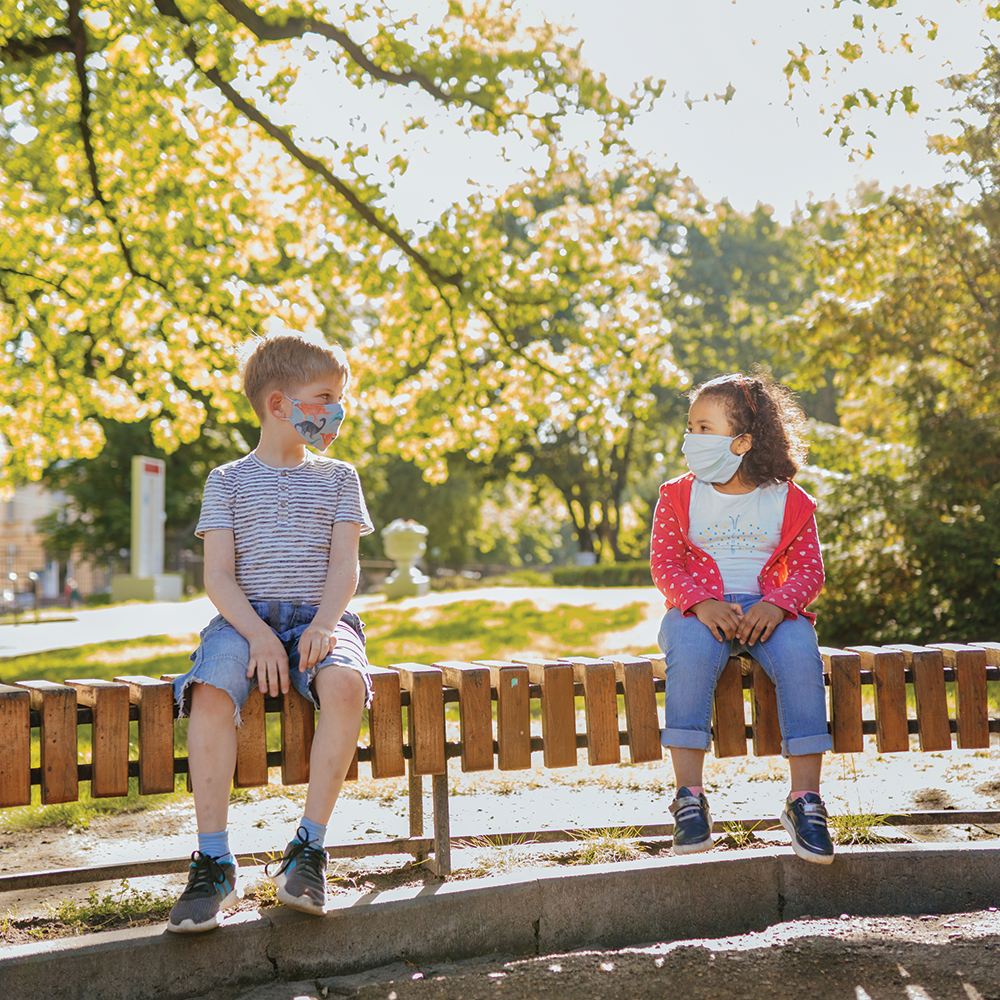 Socially Distanced Drop-Off & Pick-Up Minimize Spreads
Everyone maintains a respectful 6-foot distance between each other so everyone can easily drop off and pick up their child. You feel comfortable and safe with transitions that minimize the risk of spread and contact with other families.
Small Class Ratios To Safeguard Their Health
Your little learner explores every day in small ratios and alongside familiar classmates to minimize contact with other children. You have peace of mind knowing teachers rigorously adhere to ratios and watch over your little one's health and safety as their own.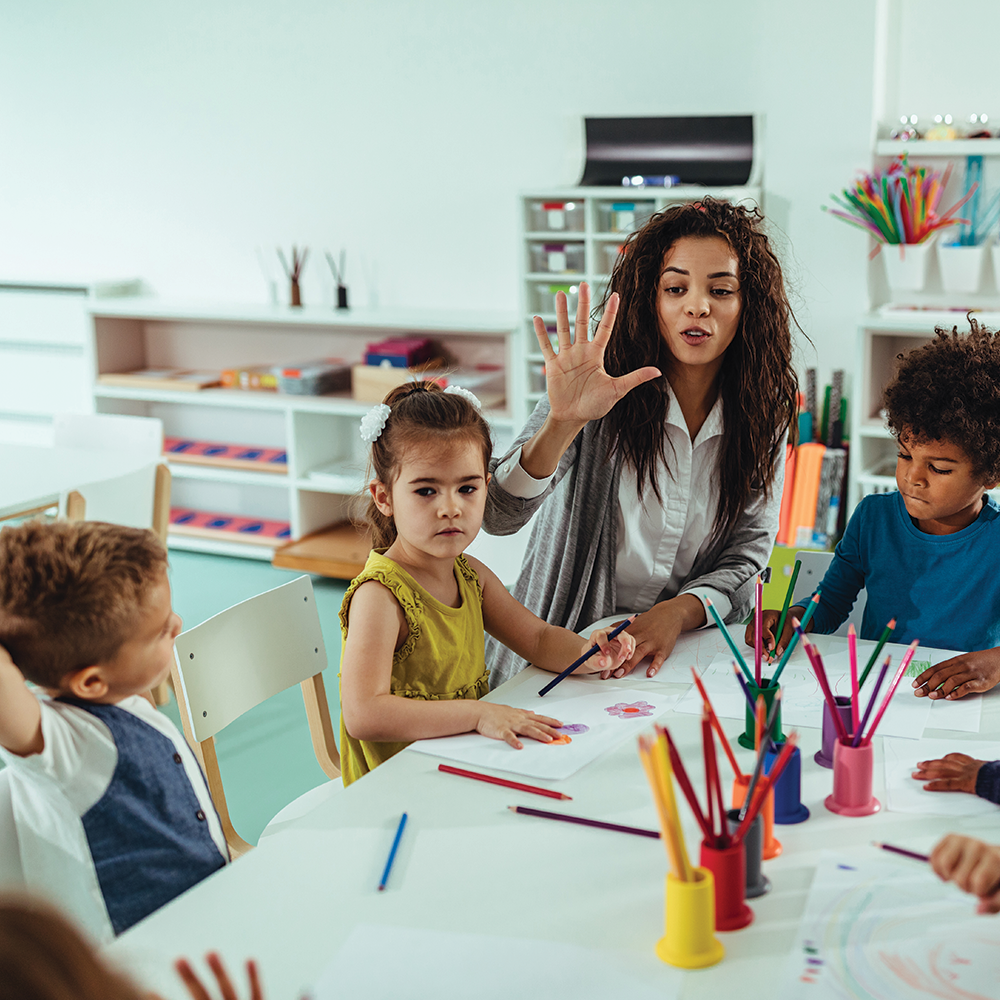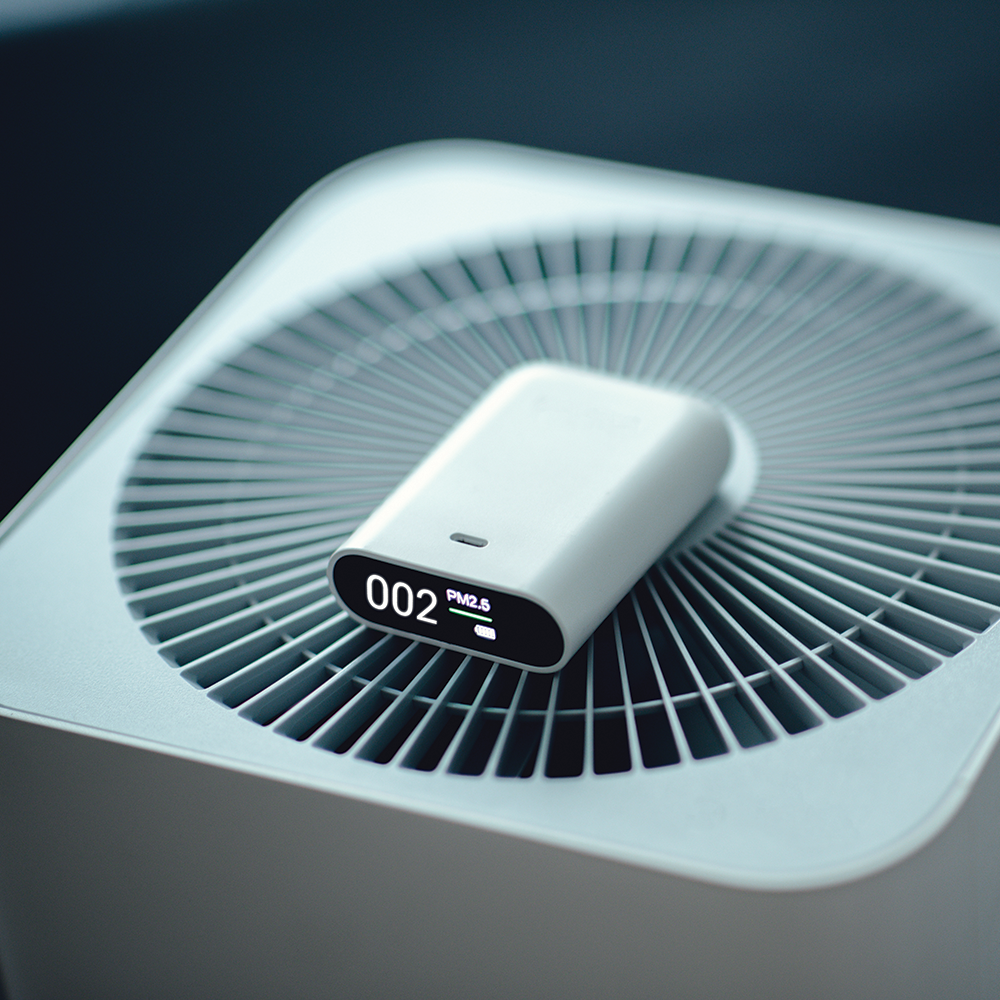 Daily Sanitization & Air Purifiers Wipe Out Germs
Teachers continually and diligently wipe, scrub, and wash your child's learning environment so they stay healthy. Air purifiers also remove all harmful microbes and germs from the atmosphere so your child's little lungs breathe only the cleanest and safest air.