Friendships, & Lasting Memories
Are Made Here, All In A Day's Play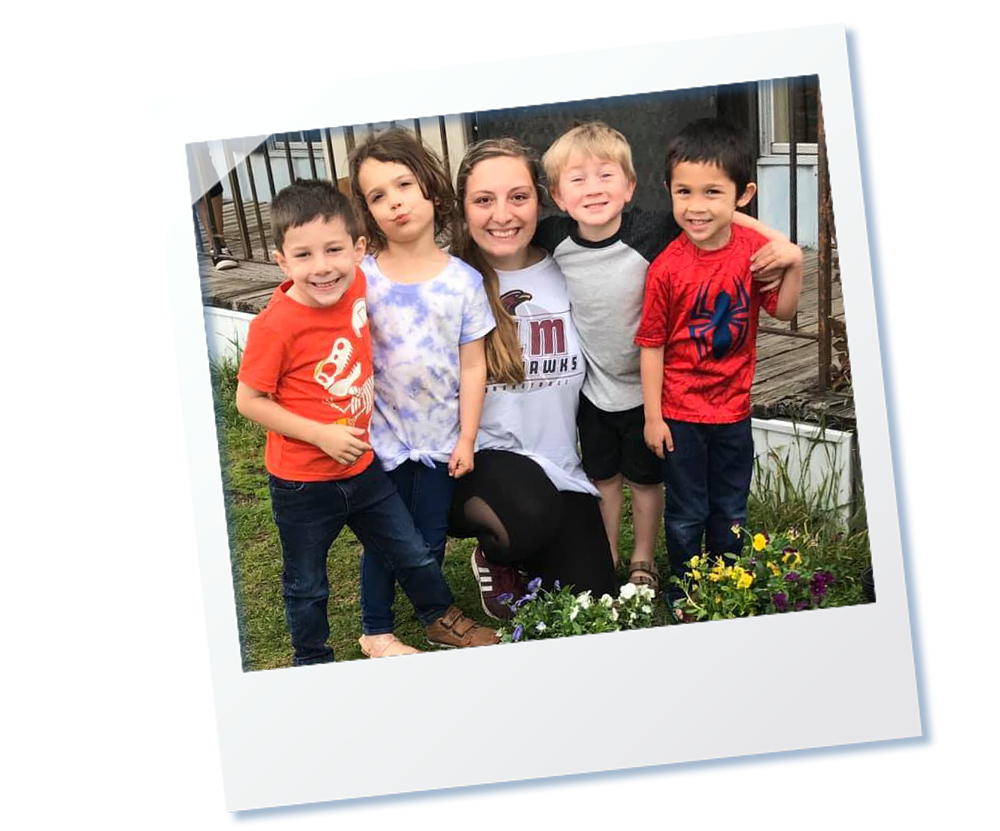 Preschool & Child Care Center Serving Monroe, LA
Around The Corner From Old Sterlington Rd. & Finks Hideaway Rd. Close to the University of Louisiana.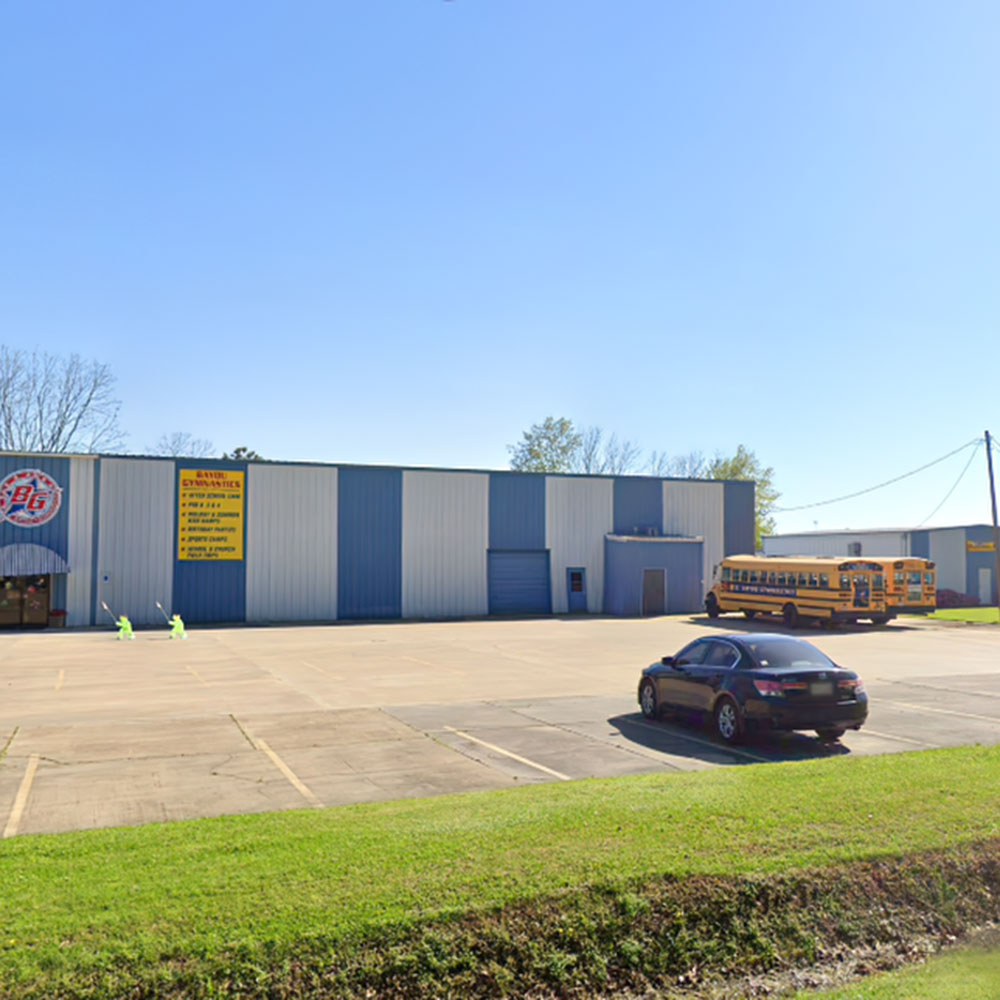 5000 sq. ft. Of Endless & Exciting Indoor Play
Your child's big imagination needs an even bigger playground to explore. A 5000 sq. ft. indoor playland gives your tot the space they need to let loose, run freely, climb around, and build essential gross motor skills every day.
Grocery Stores, Pharmacy, & More Just Minutes Away
Staying on top of your daily errands never felt so easy. Quickly complete your daily to-do list with a grocery store, pharmacy, bank, retail stores, and more located just minutes from where you drop your child off every morning.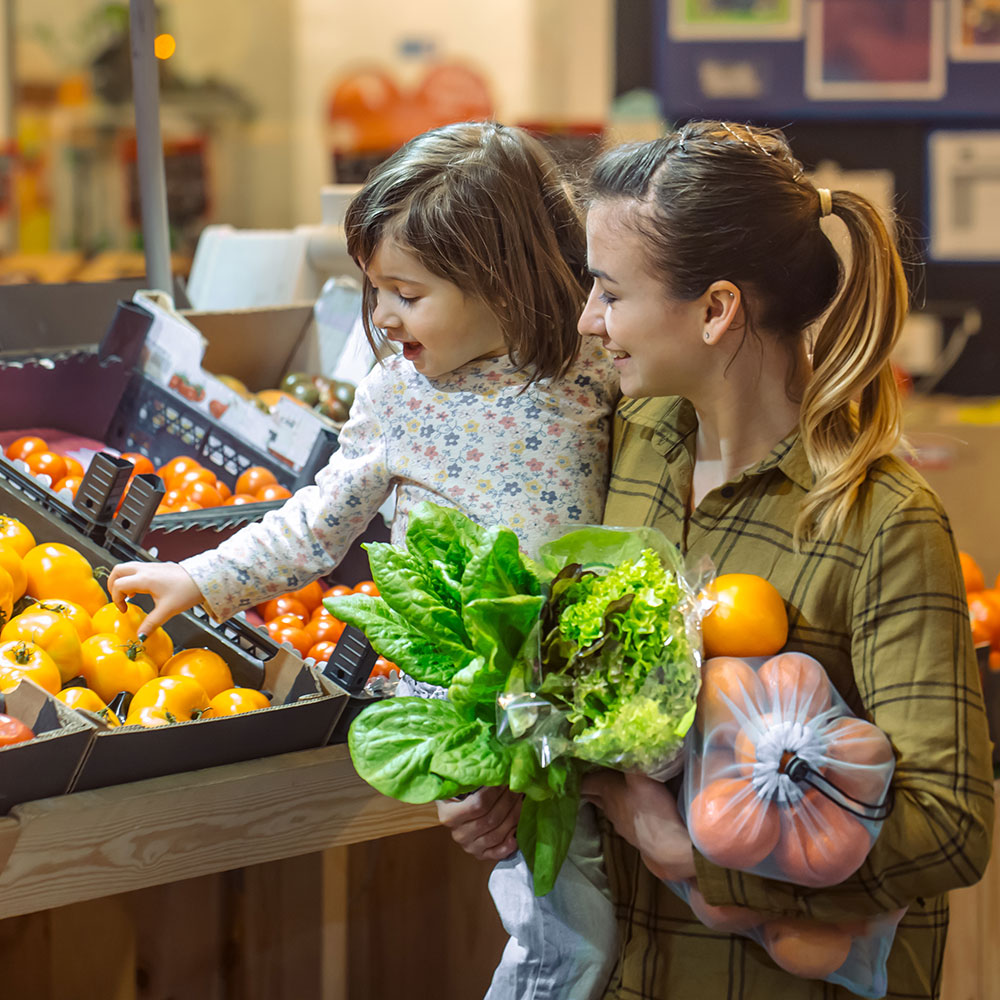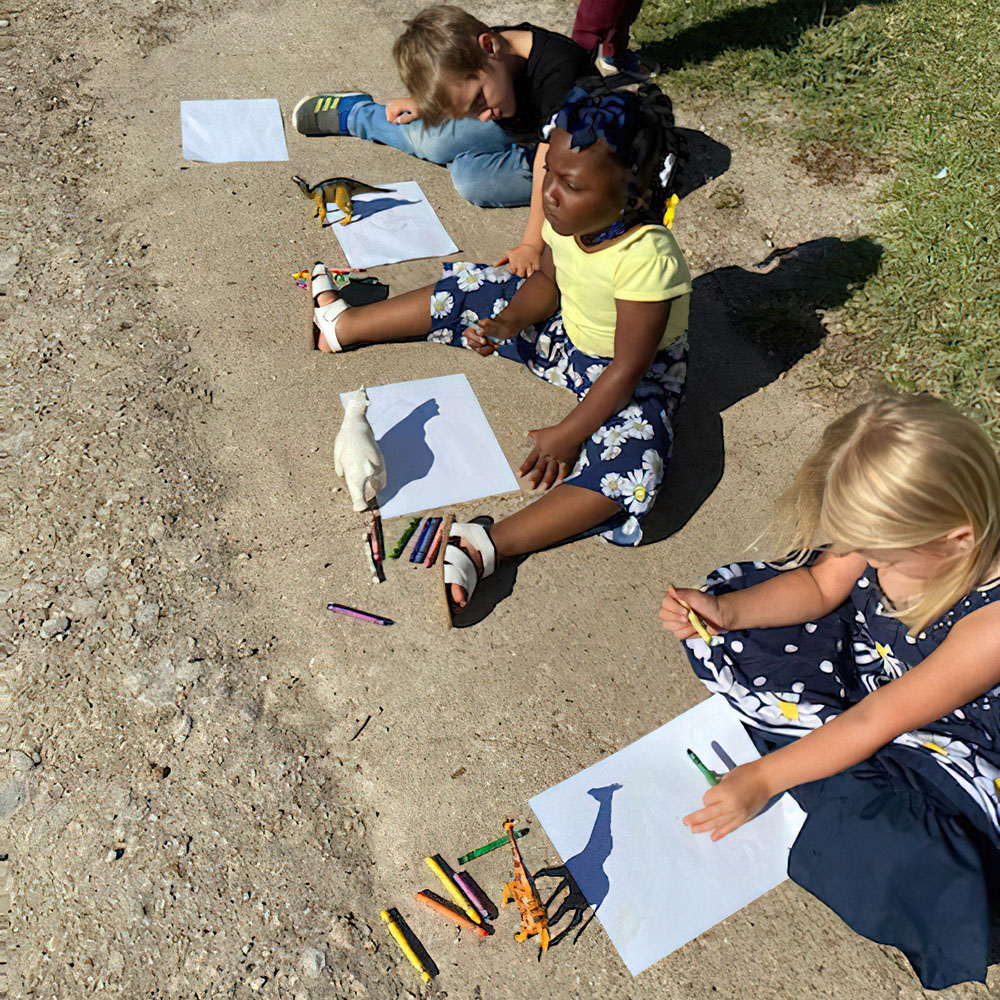 Creative Play In & Outside Keeps Learning Engaging
Your little one stays excited about their daily lessons as they take their classroom learnings out into the fresh air and sunshine. Endless play-based activities strengthen their cognitive development, fine-motor skills, and they unlock their creativity every day!
Easy & Breezy Transitions Thanks To Private Parking
Take all the time you need for kisses goodbye or speak with your child's teacher. With onsite, private parking, you have peace of mind knowing you always have a free space to make your pick-up and drop-off experience seamless.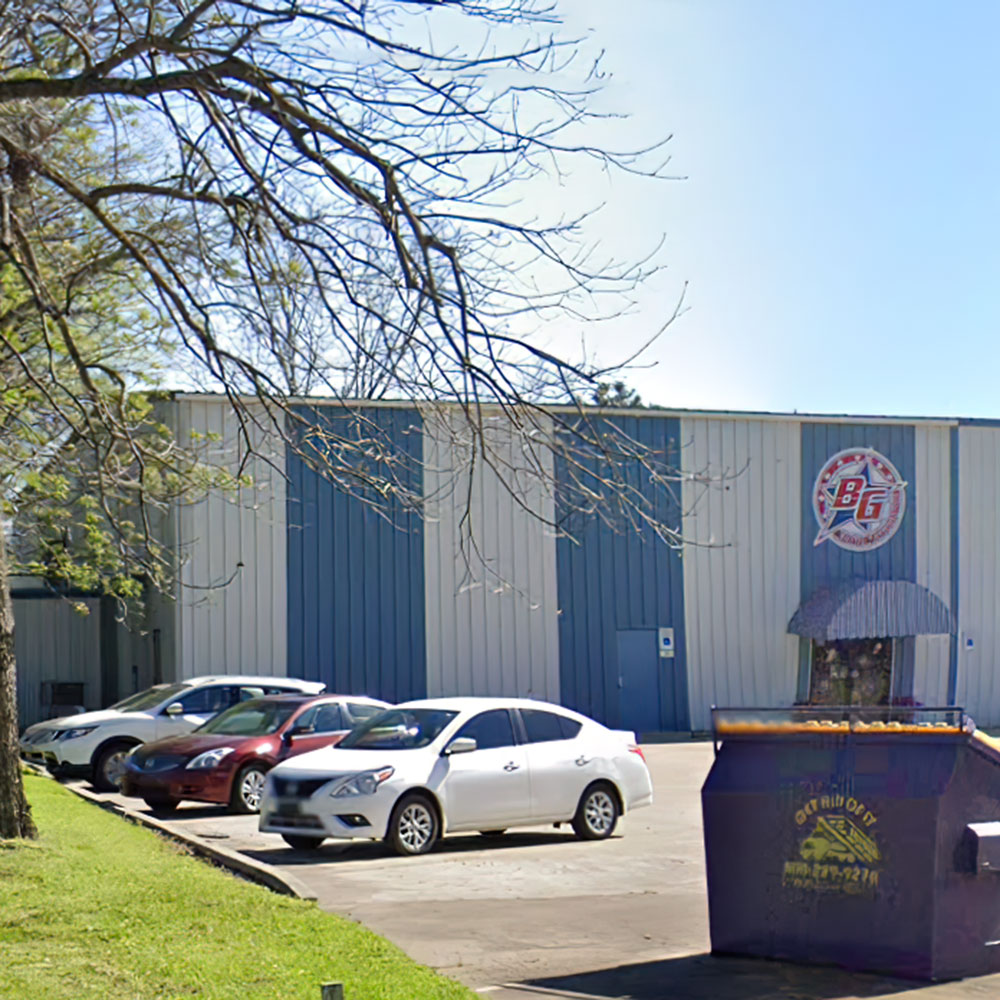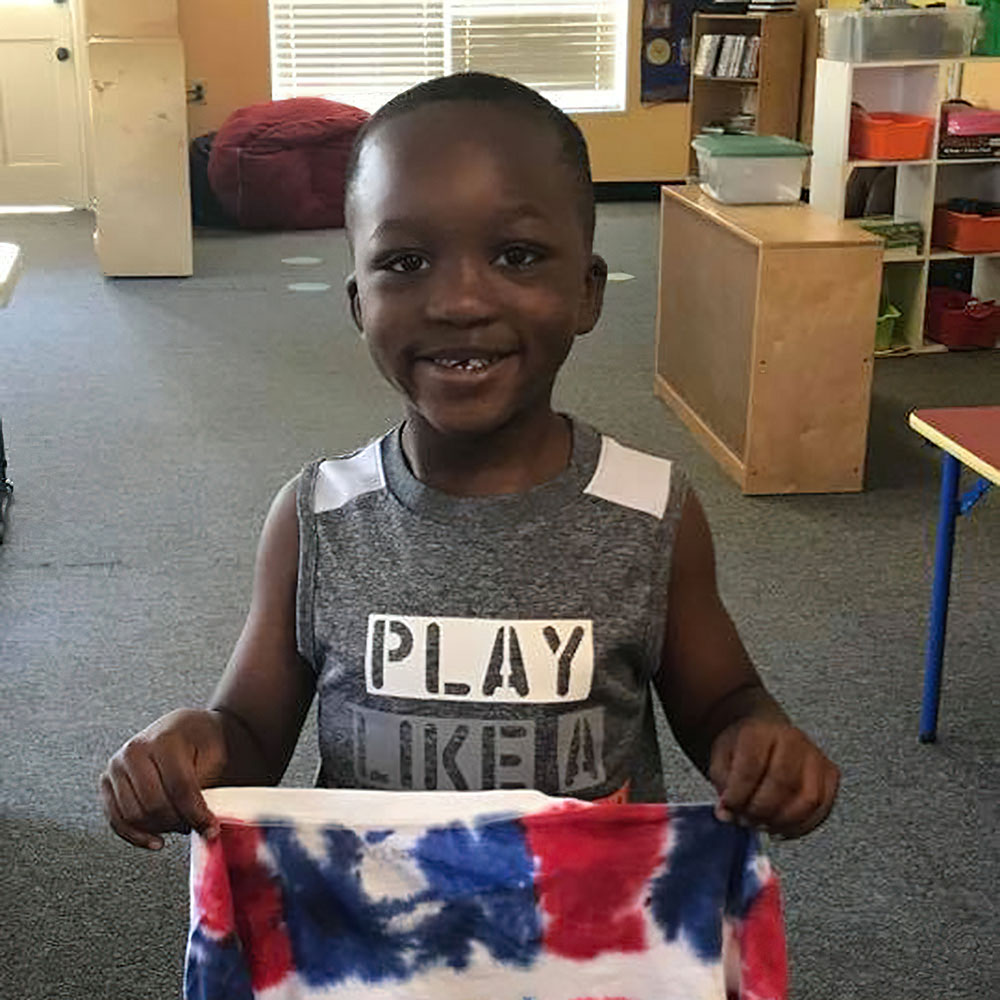 Specially Designed Classrooms Foster Powerful Early Learning
Classrooms blend coziness, cleanliness, and warmth, so your tot quickly masters new topics and subjects. Dedicated learning centers within each room provide perfect opportunities to explore new interests and receive extra help with tricky tasks.
Attention Mamas! We Are Breastfeeding-Friendly & Offer A Cozy Spot For You To Connect With Your Little!
Outdoor Play Includes Sunshine, Open Spaces, & Onsite Gardens
Your child strengthens muscles, builds essential gross motor skills, and stays active with daily outdoor play. When they're not in class, exciting play structures, outdoor games, and an onsite garden give them the freedom to run, climb, and adventure.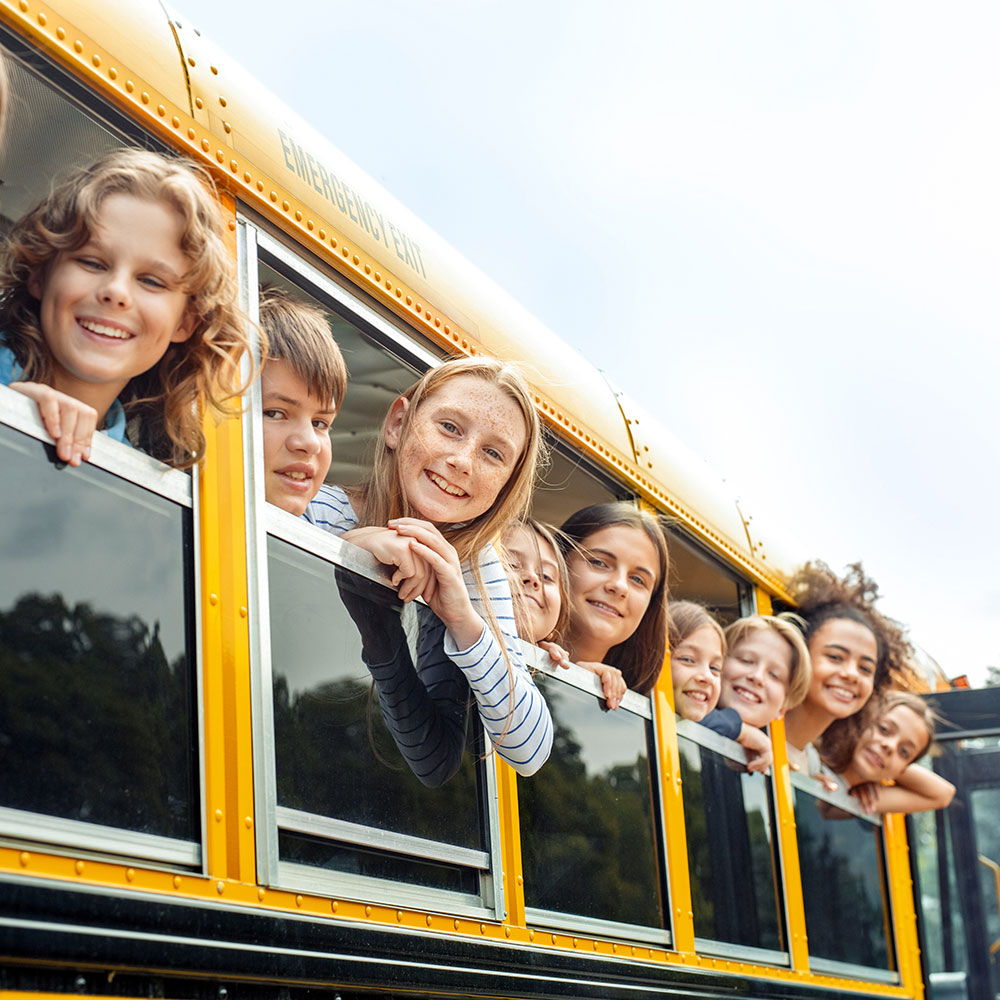 Free & Daily Transportation Services For Your Little One
Skip the headache about coordinating rides for your little one with free and convenient transportation services. During Holiday Camp or Before and After Care, safe bus rides bring your child over to where the fun gets started.
YES! Parent Waiting Areas & Delicious Coffee Bars
Take a comfortable, welcoming seat in the dedicated parent waiting area before you speak with teachers and watch your child in action. Enjoy complimentary coffee and socialize with like-minded parents as you immerse yourself in the community.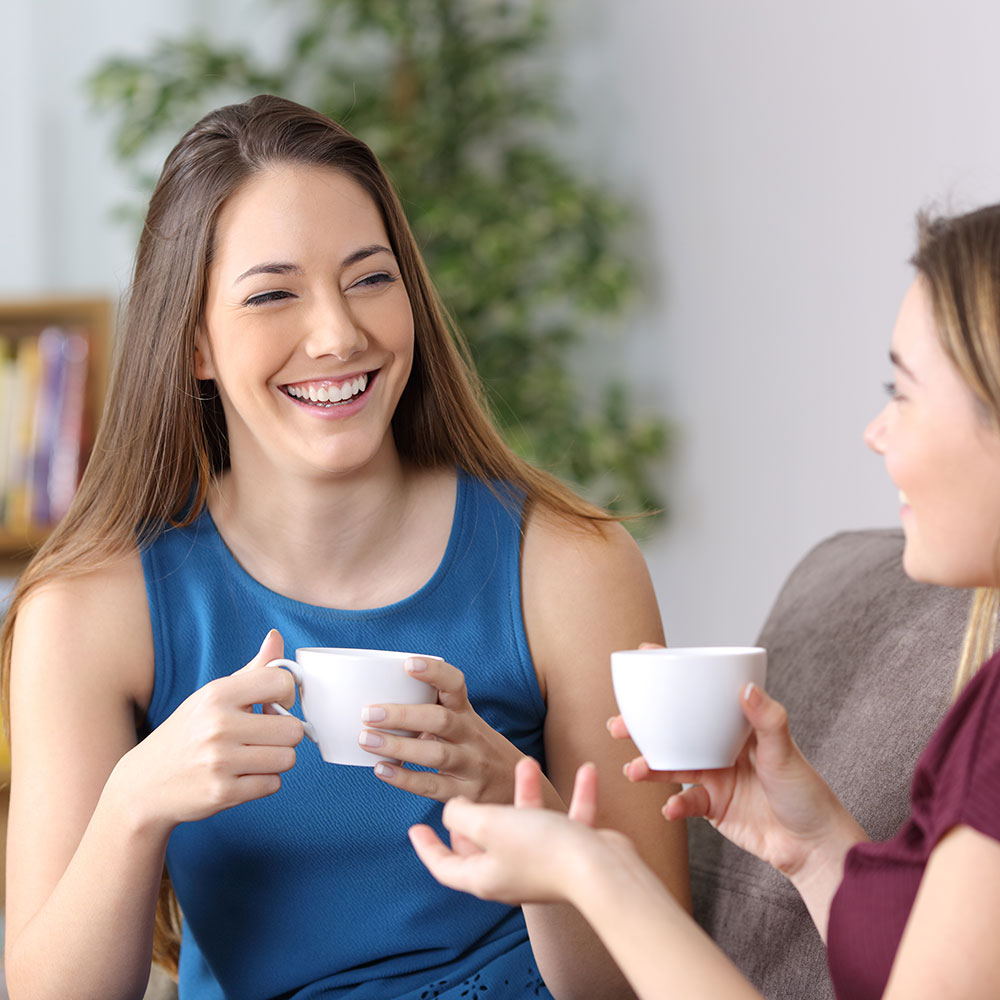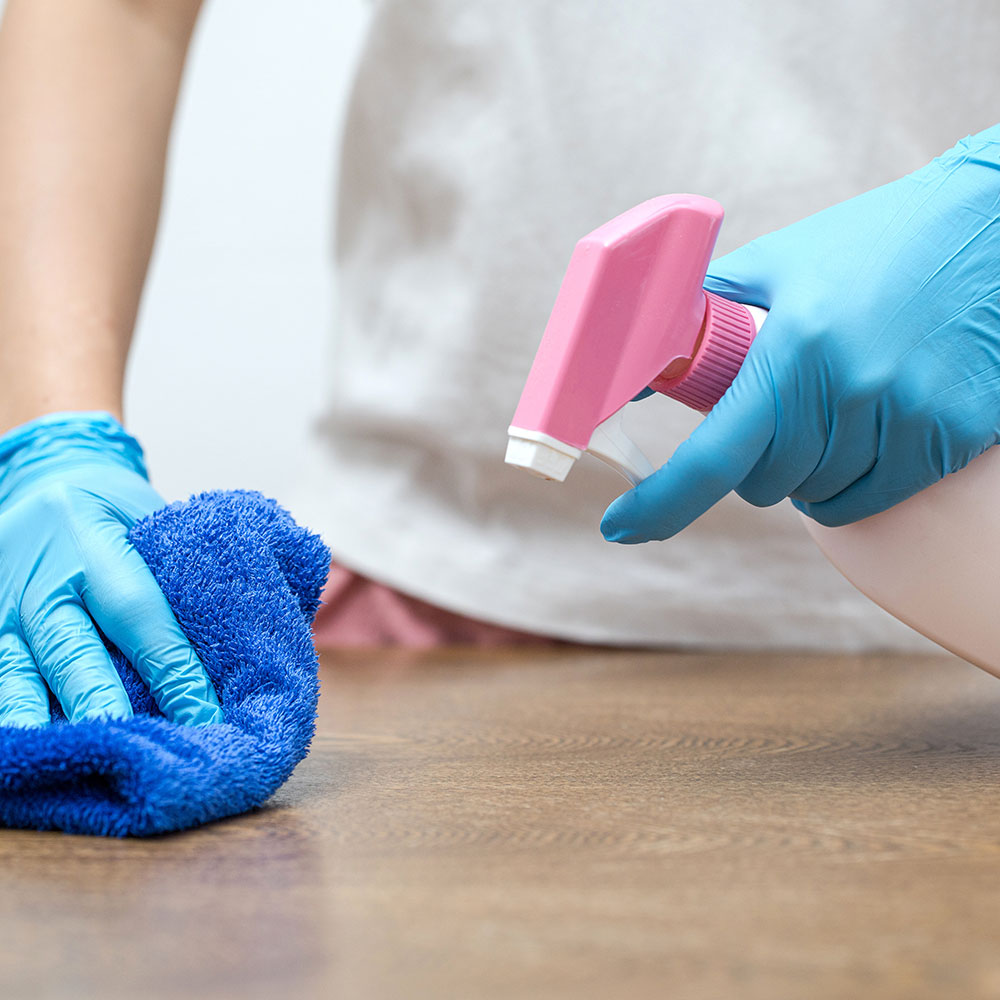 They Stay Healthy With Daily Sanitization & Air Purifiers
Have peace of mind knowing your child's classrooms undergo deep scrubs from teachers daily. Top-tier air purifiers also remove any potential toxins and germs from the air so that your little one's lungs and body stay strong and healthy.
Come Join The
"Cub House"
& Give Your
Child An Exceptional Early Education